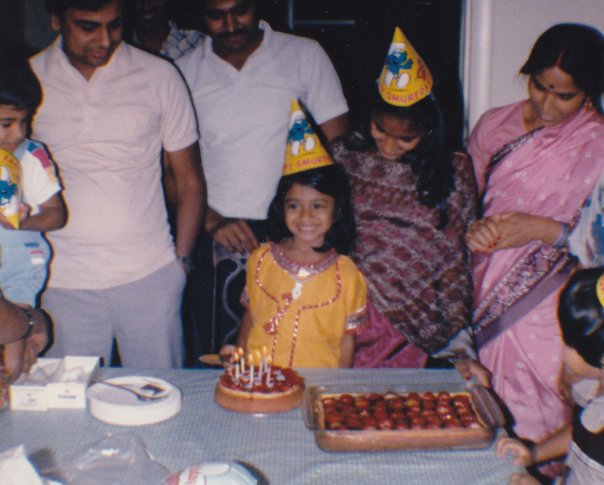 Family
So, how can I describe my life to you?! To start off, I was born on September 1, 1981 in Bihar, India. I immigrated to the United States in 1985 with my family, and grew up in the Washington, DC Metropolitan area. I always joke with my parents that I was probably an accident since they had me eight years after my older sister was born; I assume I was conceived on New Year's Eve 1980 since I was born exactly nine months later. But I have no desire whatsoever to ask and verify this information!
I don't have any kids nor have I ever had the urge to be a mother. I am extremely close to my 23 year-old niece, Asha, and 20 year-old nephew, Anish. They have filled that void of motherhood, so I don't feel the need to have any biological children. I have an entire village of extended family with almost one hundred relatives in the United States and God knows how many relatives in India. Yes, Indians love to procreate!
Career
I have a masters degree in Human Resource Management from the University of Maryland. I have worked for Freddie Mac, Fannie Mae, Wells Fargo, along with several other major corporations. Currently, I am a Corporate Recruiter III at Navy Federal Credit Union and a first-time author. In the last 14 years, I have hired thousands of professionals in IT, sales, data science, analytics, marketing, and project management.
Some perks of working in the field of HR is that you are in a position of influence and respect and have the power to guide others on creating their careers.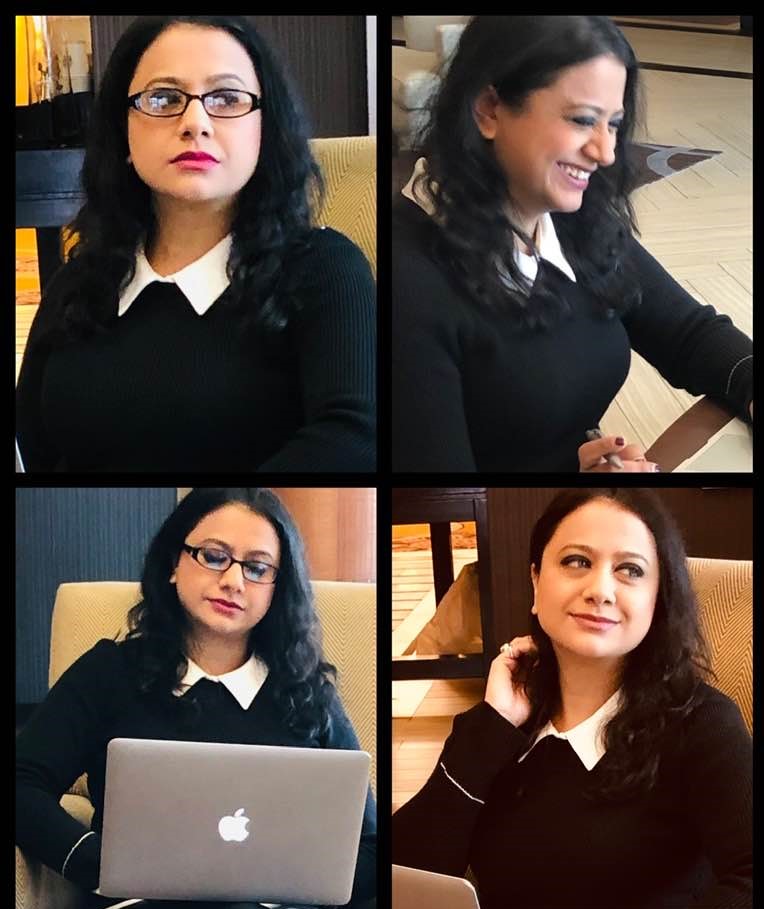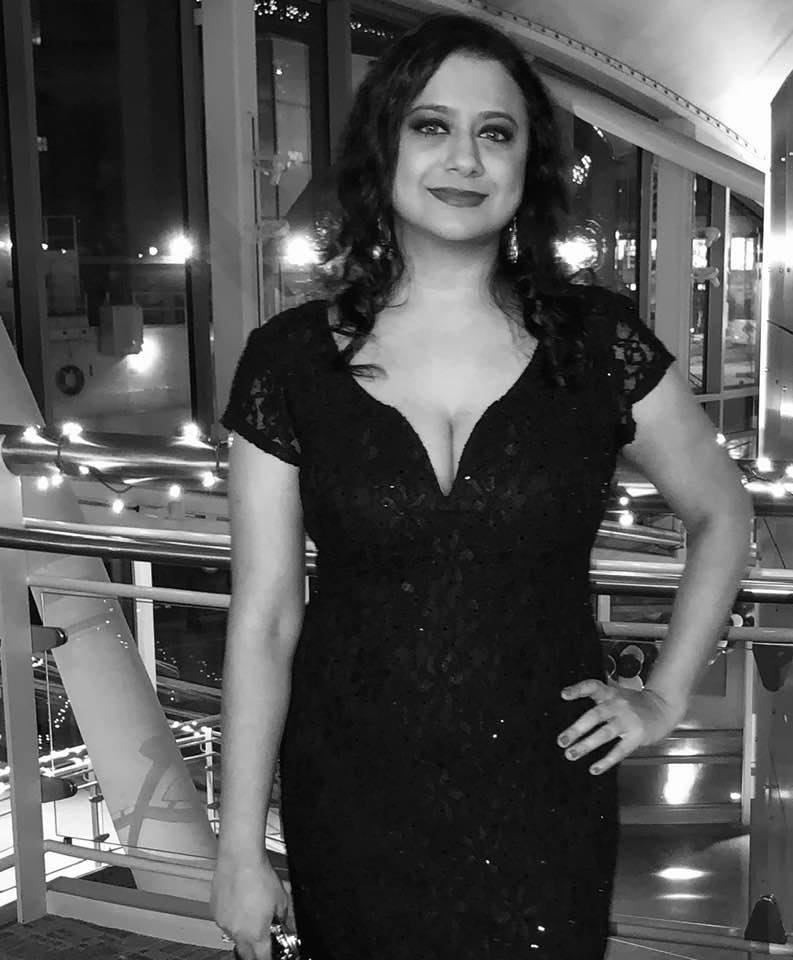 First-Time Author
I have always wanted to write a book but didn't know how to start. So, I took baby steps by starting my own blog page and wrote little by little every week. My previous blog page was the first place I published my unconventional and cynical opinions on thought-provoking social topics. What started as a blog discussing personal frustrations with the world, turned into a full-fledged booked.   
I've tried using my personal journey into advocacy for other women. This includes working with several nonprofits. Recently, I was interviewed by a San Francisco based non-profit called Narika. Narika is an organization that provides support and resources for abuse survivors and women empowerment.
In addition, I previously was an active member of a networking platform called Lady Drinks in New York City. LadyDrinks provides a platform for a diverse group of like-minded women to connect and build a professional and social network. A huge perk of this membership is the amount of resources I was been given by the other members and by LadyDrinks Founder, Joya Dass. These resources have helped me tremendously in connecting with the right people as a first-time author. 
Getting to know me
People describe me as a confident and fiercely independent woman who gets shit done.  Friends and family love my snarky-unfiltered sense of humor.  Outside of this, I do have a fun and silly side which people see, eventually.
I describe myself as an introverted extrovert who loves socializing but is selective about who I socialize with. My guilty pleasures include Bravo TV reality shows – I rarely miss an episode of the "The Real Housewives" franchise! One important item on my bucket list is to visit every state in the United States. So far, I have visited only 19, so there is a long way to go.
Because I am not your 'cookie-cutter' Indian woman and far from the status-quo, I am often misunderstood, misjudged, and harshly criticized by others. I am notorious for having a stoic RBF (Resting Bitch Face) but want people to know that I actually know how to laugh!
For a very long time, I was cynical and had a hard exterior as a way to protect myself.  But now, I understand it is okay to show others my compassionate, loving, and empathetic heart.  We all have our share of vulnerabilities. 
I want my readers and followers to know who the real Swati is! She is a loving woman who, despite many challenges, still has a beautiful heart, an adorable sense of humor, and will always have a fighting spirit.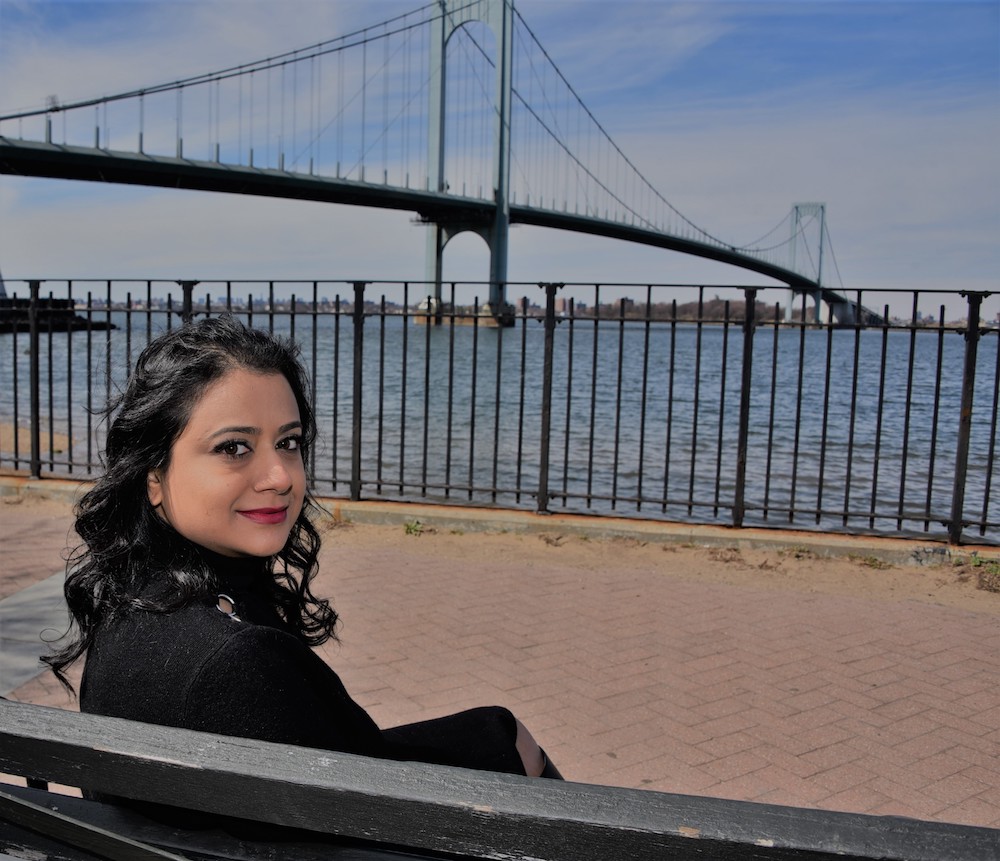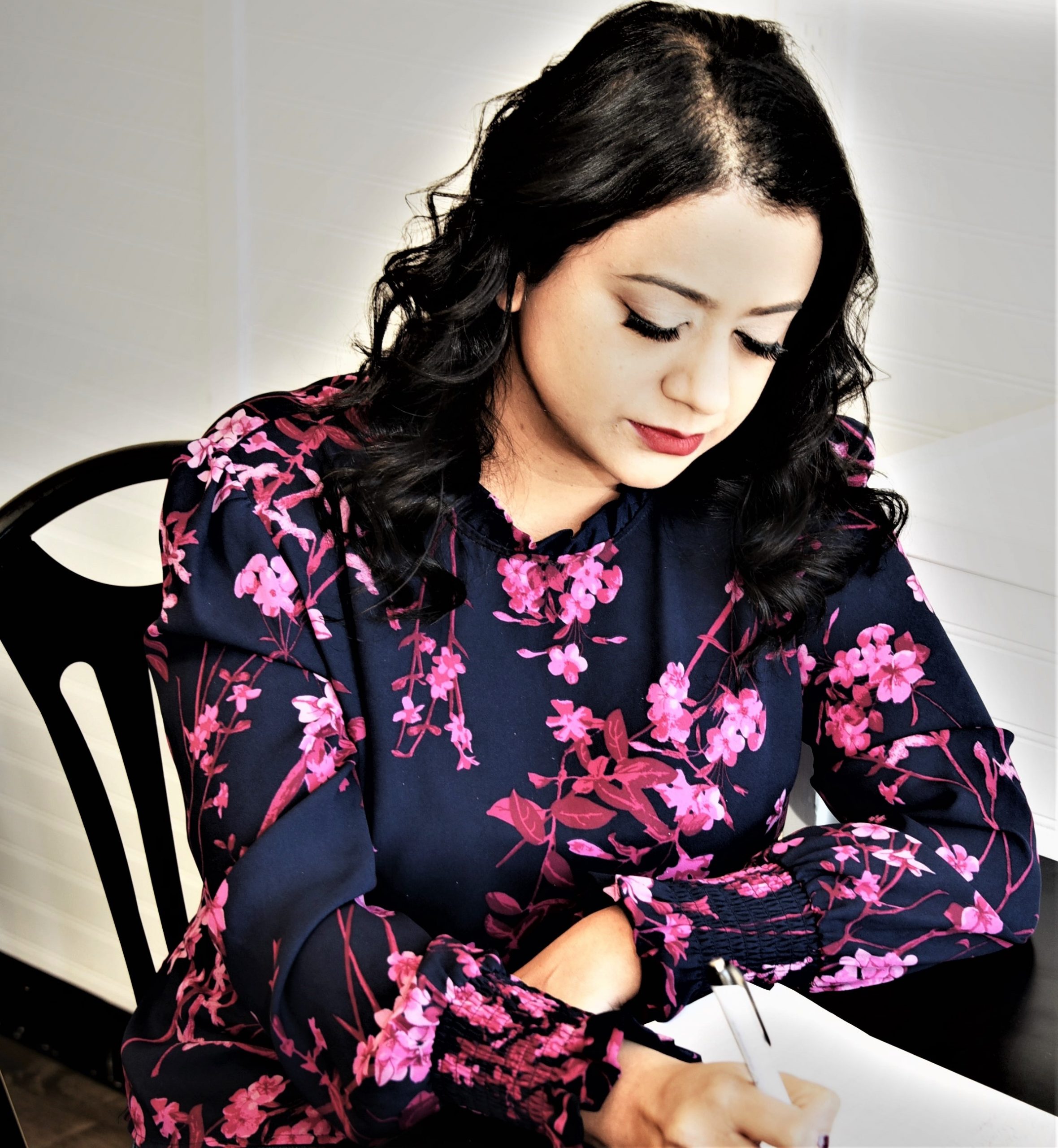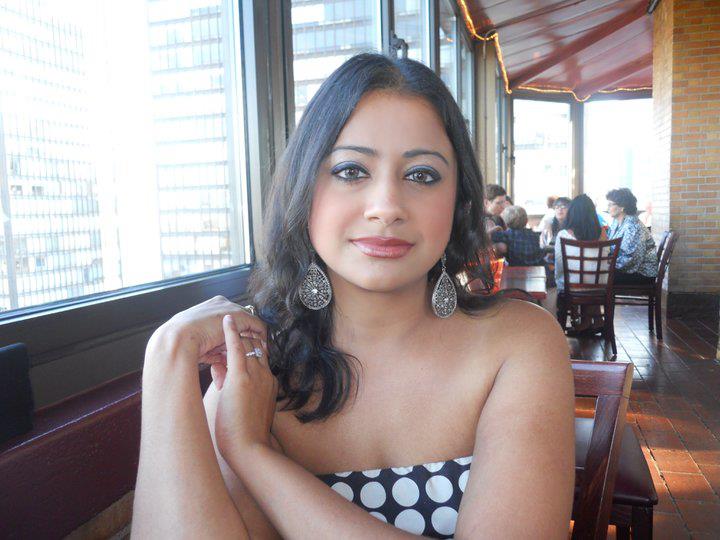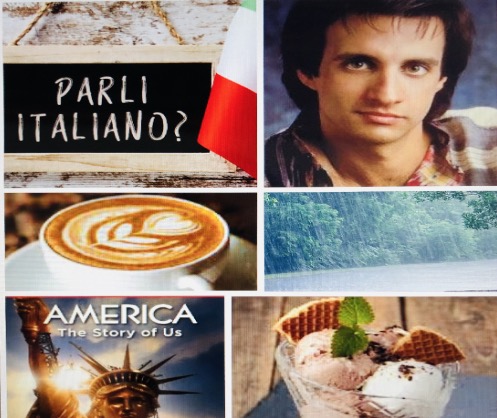 Some fun facts about me!
I was an audience member on the game show "The Price is Right!" I speculate that I wasn't one of the "come on down!" people because they couldn't pronounce my name.
As a child of the 80's, I had a crush on Balki from Perfect Strangers.
I am addicted to tea and coffee. If I don't drink either one daily, I get a migraine.
I absolutely love rainy-warm weather (not cold rain!). The sound of rain is very therapeutic to me.
My first job was with the Montgomery County Police Department at age 17. I shadowed criminal lawyers, went on ride-alongs with the cops, and witnessed crime scenes.
I have an incredible memory, which includes visuals of my house in India when I was three years old.
Learning how to speak Italian is on my bucket list.
I'm not a good swimmer, but I love being near the beach, pool, waterfall, and lake.
Some of my favorites: (cuisine) Thai, (dessert) ice-cream, (season) Autumn, (music) 80's and early 90's,
Some of my pastimes: Reading American history, watching war documentaries, Netflix, Hulu, Prime, writing, walking, bike riding, and gossiping.