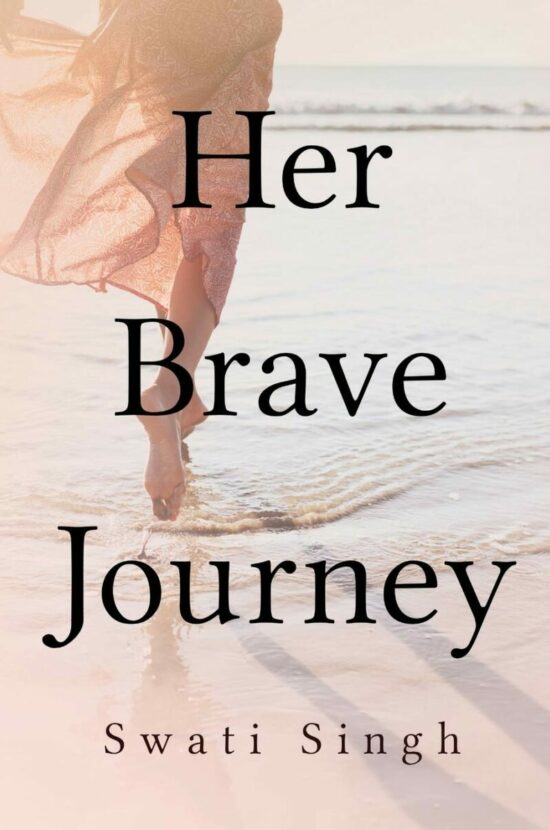 Swati Singh is a first-time author.  In 2019, she decided to turn her blogs into a book.  Swati Singh has always loved writing as a way of expressing herself.  Her previous blog (mscynicism.com) covered her unconventional opinions on though provoking topics with intelligence, sarcasm, and sass.  Her Brave Journey, Swati's first novel, is a fictionalized account of the stories Swati has gathered from others and is sharing with the hope of providing a voice to anyone that has not yet found the courage to speak.
Book Synopsis:
From the first moment we meet sweet little Kiara there is a forceful want to protect to her as she navigates bullies and racism, afraid to speak out.  Later in life, she finally understands that there is a lot of love, compassion, and forgiveness in the world despite her tough experiences.  
Her Brave Journey is the story of a strong, confident, survivor.  From a shy child, to a naive young adult, and ultimately a fierce, successful woman….Go inside the life of Kiara and follow her brave journey as she reclaims her life and discovers her inner warrior.
"The most important thing we can do to end intimate partner violence is to break the silence. Sharing stories that uplift the realities of survivors can end the stigma, especially in underrepresented communities. Swati Singh shines a light on a public health crisis that lives in the shadows. Her Brave Journey will empower survivors and remind them that they are not alone."
–Rachna Khare, Executive Director, Daya
         -Irfana Hussain, Director of Outreach & Education, Daya
"Raw and real, Swati Singh's first novel is a true inspiration!"
"The Cross Literary Agency is proud to endorse Her Brave Journey, Swati Singh -Author. Each of us looks at the world through our own cultural lens,                        molded by parenting, education, economics, politics, religion, and personality.  This is a book of profound hardship buffeted by the drive to survive, a rocky              journey to a destination of kindness, generosity, and forgiveness… met with success by a brave, intelligent, and strong woman. A hero of her time."
–China Cay Cross and Linda Cross, Editors    
Her Brave Journeyis more than a provocative story about courage, resilience, and personal empowerment. It also unabashedly forces us to take stock of who we are, and for men especially, a searing reminder of how much work remains, on ourselves, and in how we treat women."
–Michael J. Coffino, author of Truth Is in the House and co-author of Play It Forward: From Gymboree to the Yoga Mat and Beyond
"Her Brave Journey is a bold and unapologetically soul-baring read that aligns with the author's mission to give voice to those who need to be heard."
–Chela Hardy, Publishing Consultant, AskChela
"Swati Singh does an admirable job painting a personal picture of a woman facing a life-altering decision. Her Brave New Journeyis a must read for any person amid rebuilding their lives after a traumatic breakup." ­­­
          –Mildred Antenor author, The Gladioli Are Invisible: A Memoir
"In Her Brave Journey, Swati Singh introduces Kiara, a young woman of Indian descent, who finds herself in an unhealthy marriage.  As Kiara contemplates how to move forward, she realizes her personal values contradict with the cultural and societal beliefs she was raised with. Readers will cheer for Kiara as they witness her growing stronger by accessing spiritual and mental health guidance. Now self-empowered, Kiara chooses her life path with confidence and hope"
        -Joan Hicks Boone, author of The Best Girl
"Debut author Swati Singh tackles a sensitive subject as she gains inner strength through spirituality.  On her "brave journey" she learns timeless lessons that can be applied to all aspects of life.  Singh's words speak empowerment and strength.  Bravo."
–Benjamin Berkley, Author of Against My Will and In Defense of Guilt
Meet the author
Swati Singh
Swati Singh was born on September 1, 1981 in Bihar, India. She immigrated to the United States in 1985 with her family, and grew up in the Washington, DC area. By profession, Swati is a Corporate Recruiter III at Navy Federal Credit Union and a first-time author. In the last 14 years she has hired thousands of professionals in IT, data science, analytics, and project management. Swati has a master's degree in Human Resource Management from the University of Maryland.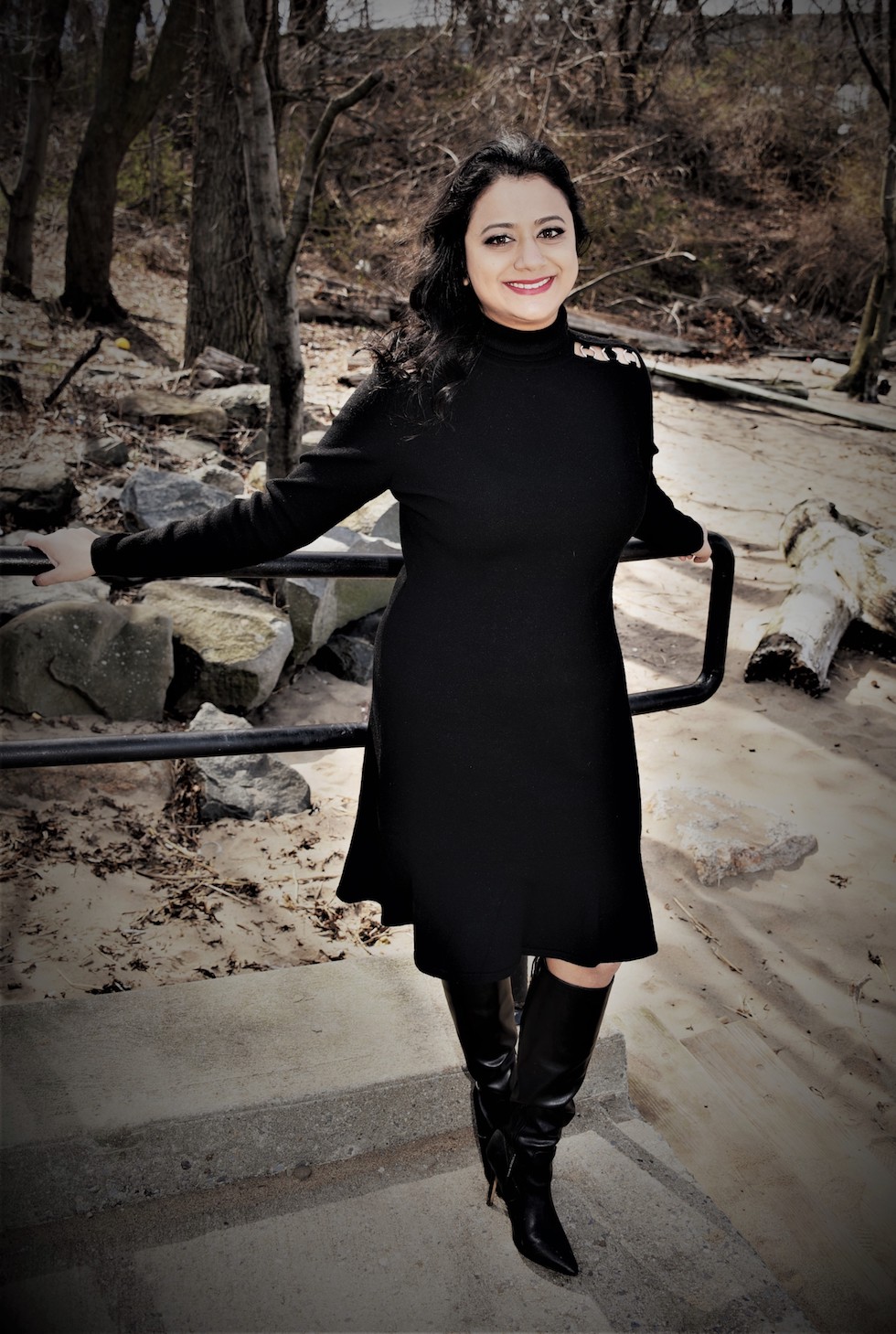 Follow my writing
On the Blog