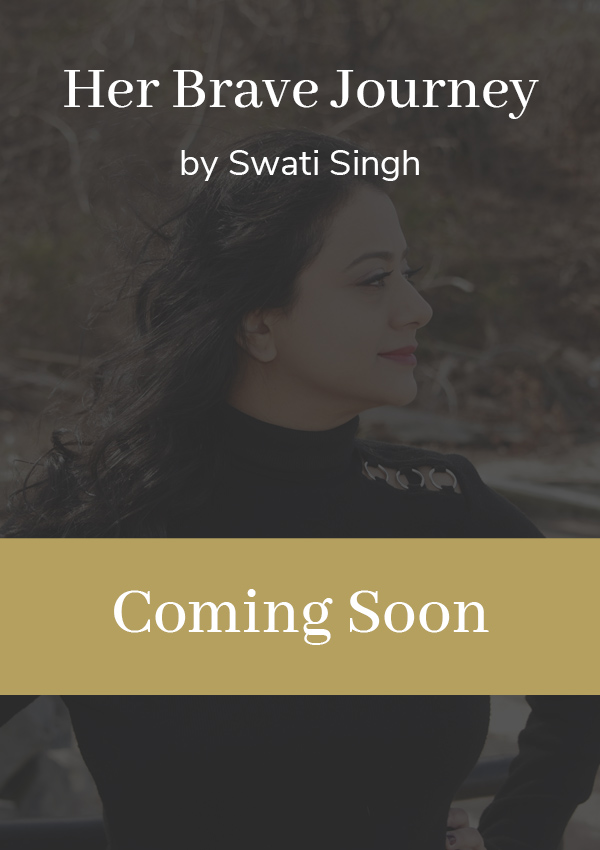 Book details coming soonish!
Swati Singh is a first-time author.  In 2019, she decided to turn her blogs into a book.  Due to so many tough experiences, she has become cynical and wants others to learn lessons from her stories.
Swati's book begins with a heartwarming "Note to my younger self" which can make you emotional. As chapters continue, Swati shares private stories of the ups and downs of finding personal independence, losing her inner power, and recovering from PTS.
As book chapters continue, she merges her experiences and how they influenced her opinion of other controversial and social topics such as the patriarchy, privilege inequalities, and Karma, just to name a few. These topics are typically only discussed in private, so she hopes to bring out the transparency in communication. By sharing her cynical and truthful opinions on these delicate subjects, this book has potential to get the masses talking about even the most uncomfortable topics.
She hopes these stories can resonate with a lot of women especially those of South Asian heritage, who battle societal and cultural pressures every day. Amidst the backdrop of her own struggle with these pressures, she takes the readers on her journey of gaining, losing, and regaining her independence and inner power.
Her book teaches resiliency, bravery, self-empowerment, and survival. Whether you relate to her or know others who may, this book delivers a powerful message to all readers and will you make them laugh, cry, be angry, or be inspired.
Meet the author
Swati Singh
Swati Singh was born on September 1, 1981 in Bihar, India. She immigrated to the United States in 1985 with her family, and grew up in the Washington, DC area. By profession, Swati is a Corporate Recruiter III at Navy Federal Credit Union and a first-time author. In the last 14 years she has hired thousands of professionals in Information Technology, Data Science, Analytics, and Project Management. Swati has a Master's Degree in Human Resource Management from the University of Maryland and currently she lives in Maryland with her parents.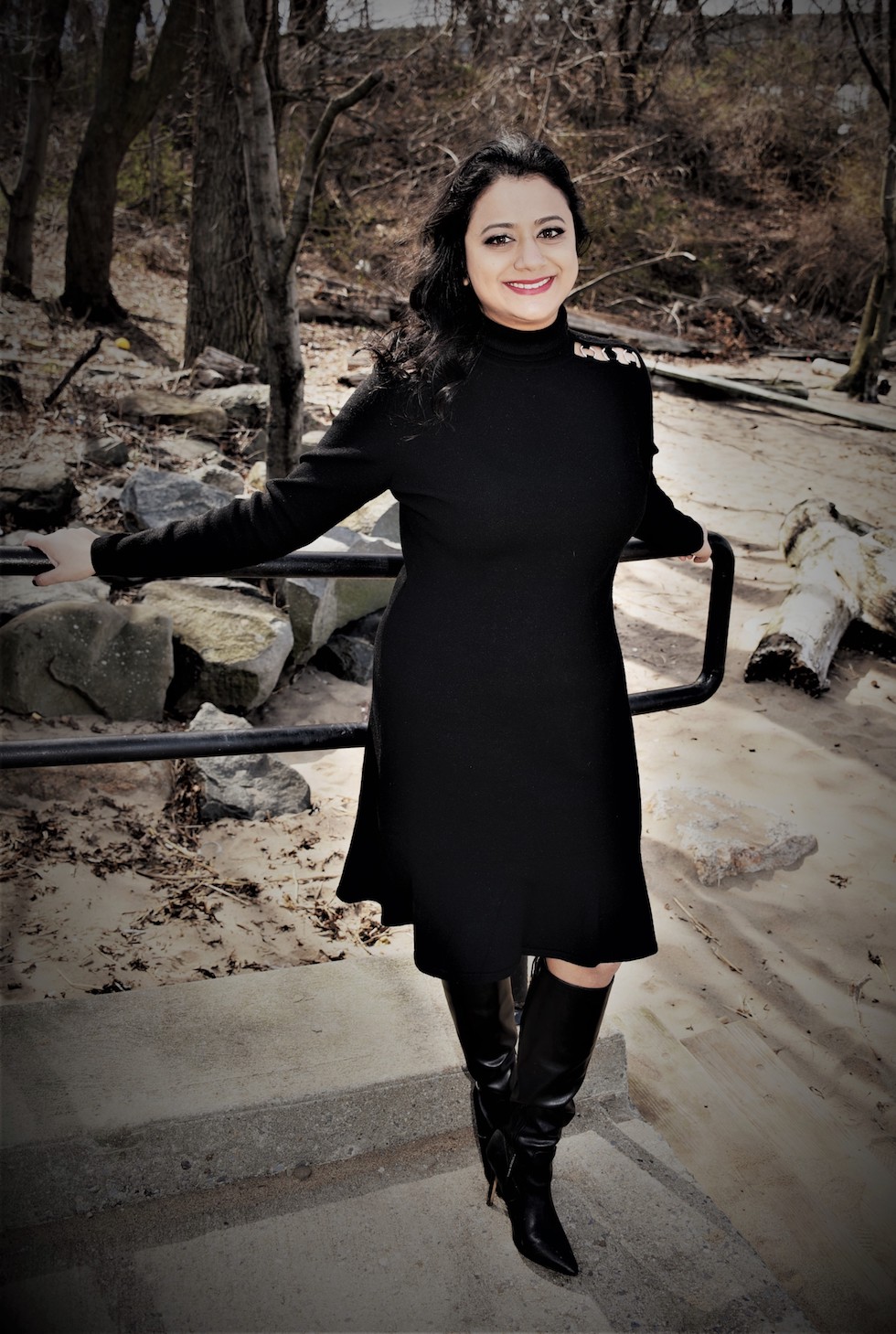 Follow my writing
On the Blog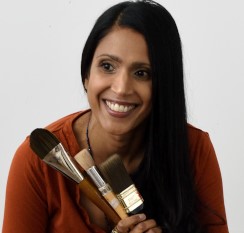 My guest blogger this week is Rita Patel! Rita is a mixed-media artist and founder of Experiments in Beautiful Thinking and of Relational Waste.  She and I are members of LadyDrinks (founded by Joya Dass).  I invited Rita as my guest blogger because she genuinely has...